About Kehret Vineyards
We are often asked why we chose to commit ourselves to the task of creating World Class Wines from a mountainous site in the Northern Sierra Foothills. The answer to that question goes to the art and craft of wine making and must be evaluated by those who wish to share in the journey.
---
Our Vineyards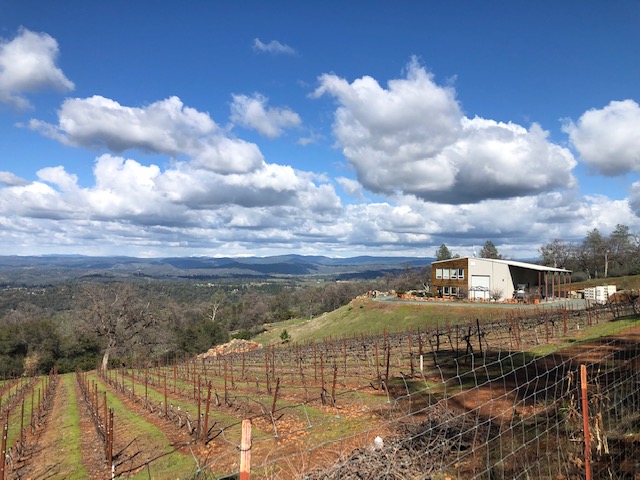 At 2615ft, the air is clear, the Central Valley below is covered with fog, and the mighty Sierra Nevada lifts its snowy peaks just an arm's length away.
Our Team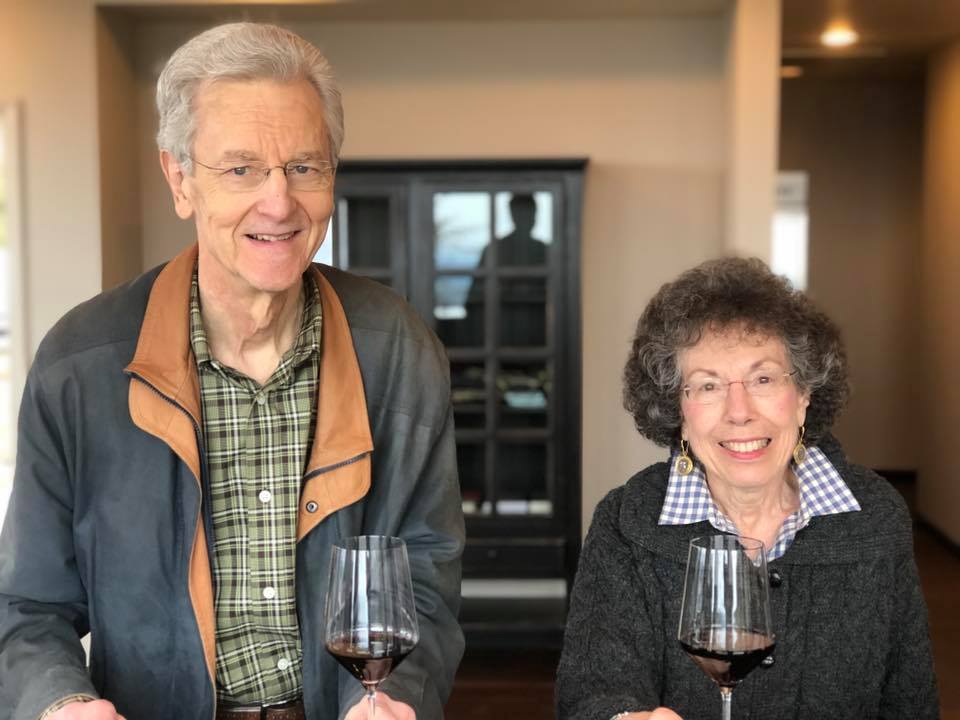 Our values have been informed by travel and observations about the geography and geology of the peoples who left their mark on these lands and cultures.