The Kehret Vineyards Story
We are often asked why we chose to commit ourselves to the task of creating World-Class Wines from a mountainous site in the Northern Sierra Foothills. The answer to that question goes to the art and craft of wine making and must be evaluated by those who wish to share in the journey.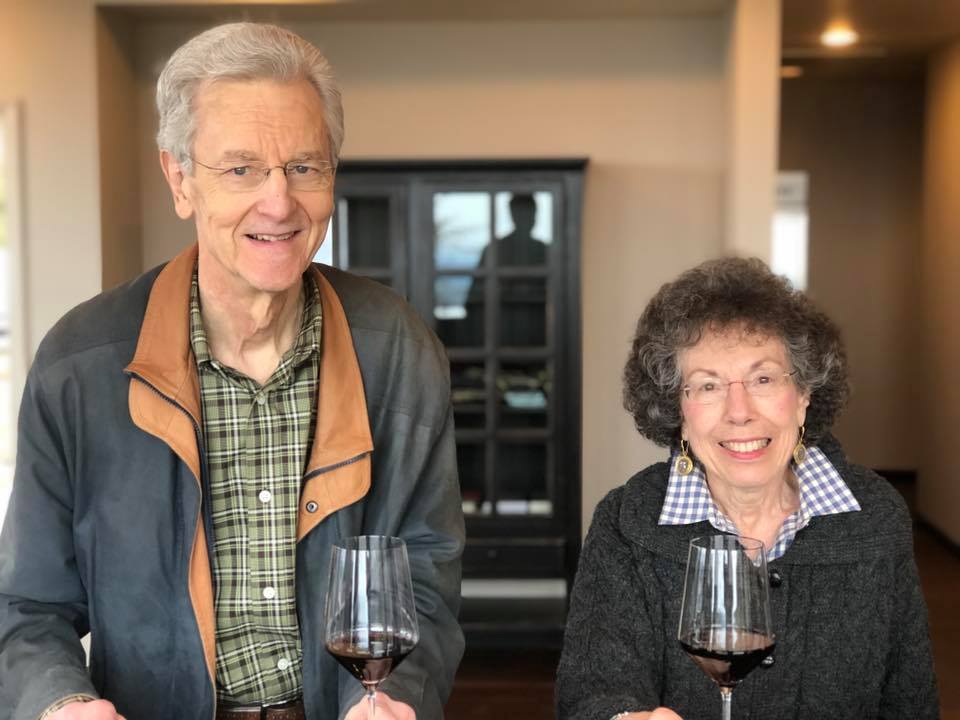 A lifelong obsession with wine and a keen interest in mountain geology first brought Bill and Bonnie Kehret to visit the Fair Play region of the Sierra Foothills in the early 2000s. In between building a successful high tech company in Silicon Valley and travelling the globe for business, Bill and Bonnie became regular visitors to El Dorado county for low-key wine getaways.
In a fortuitous coincidence of timing, the old Mt. Aukum winery came up for sale just as Bill was retiring from the company he spent nearly 30 years building from scratch. Fascinated with the potential of the microclimate on top of Mt. Aukum, the well-drained granite soil, and the spectacular views from the winery, Bill and Bonnie purchased the property in 2018. They dreamed of transforming the site to a world-class winery for showcasing the unique characteristics of the region.
The next year was spent completely renovating the facility and equipping the winemaking operation with the best modern equipment and technology available. Along with a small and dedicated team, they transformed the site into a world-class winemaking facility and set about renewing and expanding the estate vineyards.
In April 2019, the newly renovated tasting room at Kehret Vineyards reopened. After much anticipation, the first Kehret Vineyards wines were released in October 2019. The next major task on our journey to become a world-class winery was to find the right winemaker to lead the way.
Enter Steve Leveque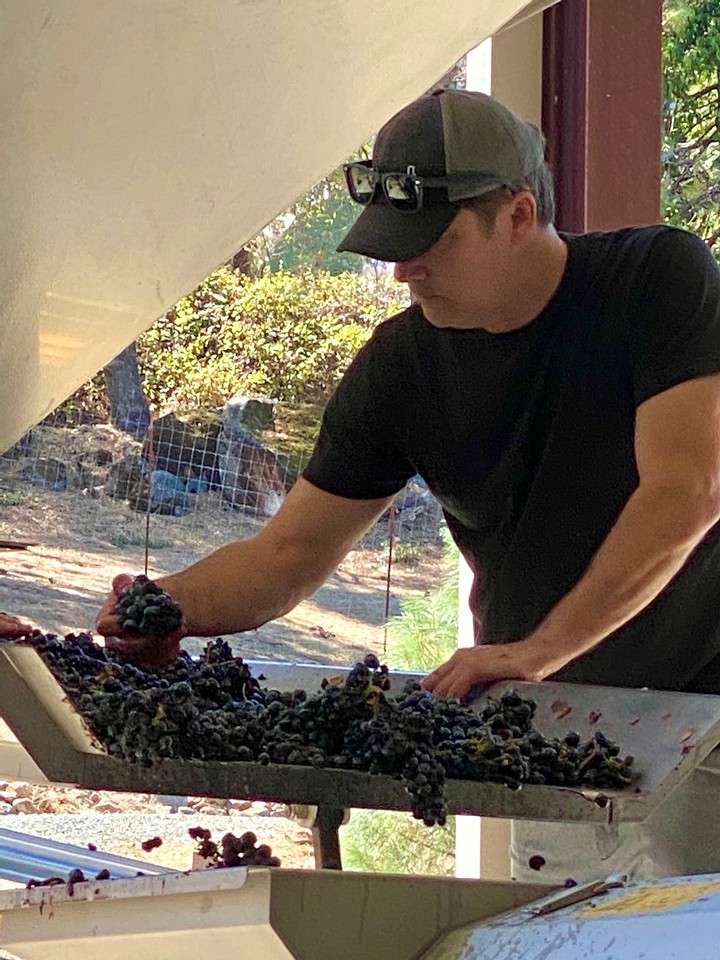 In 2020, Steve Leveque joined the KV team as our Master Winemaker. He is transforming the way wine is made in the Fair Play region, bringing a rich history of viticulture and world class winemaking techniques to the Sierra Foothills. Steve's resume of achievements has propelled him to become one of California's most renowned winemakers.
Born and raised in the Napa Valley, Steve has earned a reputation for expertly crafting wines that reflect the purity and identity of his vineyards. His list of winemaking work reads like a who's who of the wine world: HALL, Chalk Hill, Opus One, Mondavi.
Steve is not only a winemaker, but also a viticulturist, spending significant time overseeing and working in the vineyards to produce exceptional grapes at an unparalleled level of quality. Steve honed his winemaking techniques during his 10-year tenure as winemaker at Robert Mondavi Winery. He also gleaned cutting-edge ideas from leading viticulture research and visionary collaborators, including the world renowned Bordeaux-based wine consultant Michel Rolland. Steve went on to work as executive vice president and winemaker of Chalk Hill Estate Winery in Sonoma, where he handcrafted an award-winning portfolio from small-lot Bordeaux varietals and Chardonnay. Steve then went on to become the head winemaker for HALL Wines in Napa, as well as their winery partners WALT and BACA. Under Steve's direction, over 200 of his wines have been rated 90-Points and above for HALL, WALT and BACA during his 11 year tenure.
Steve has earned three 100 Point scores from Wine Advocate, two 100 Point scores from Jeb Dunnuck and the #2 Wine in the World from Wine Spectator's Top 100 Wines of 2011. Over 80 of Steve's wines have been rated 99-95 Points from the elite wine publications. This is the culmination of years of experience centered on risk taking, experimentation, collaboration and a steadfast commitment to excellence.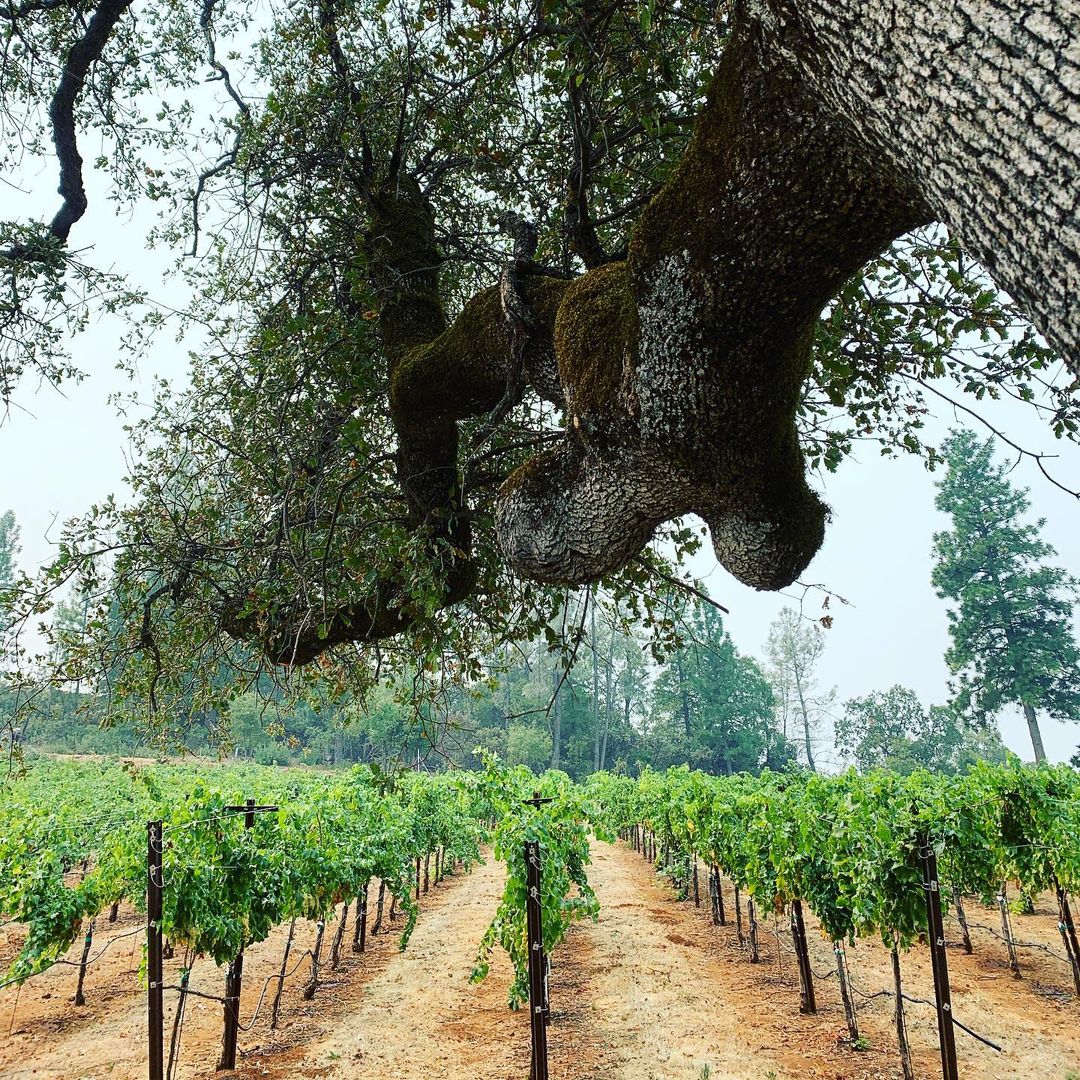 Steve's philosophy on winemaking begins with the vineyard. To tell the story of the vineyard, and by extension, create balanced wines, you have to create flavor. Bold flavor. Just as in winemaking, every step of vineyard farming is consequential -- you have to get it right, and notably, you have to do it at the exact right time. To complicate matters, each vintage is different and the timing of vineyard operations needs to match the influence of the growing season. When to remove shoots, when and how often do you hedge, when and how many times do you thin your crop? All of these have consequences. Most important, however, is creating conditions for the vineyard to express itself. That necessitates establishing a balance between vine vigor and crop. For Steve, the best path for balance is to create low vigor vines with low yields. Each cluster needs the perfect ability to ripen, and having cluster sovereignty (each cluster hangs freely and not touching another) provides the conditions to perfectly ripen that cluster. Ripening doesn't just mean accumulation of sugar, but also proper sunlight penetration for tannin, texture and flavor ripening. Ripening the canopy is another critical element. There are countless other factors that promote vineyard expression and balance. Once harvested, a winemaker can only take away from this vineyard expression, and their winemaking techniques need to be gentle and exacting. Suffice it to say, to retain vineyard expression and balance, winemaking needs to relentlessly honor what the vineyard provides.
The Next Steps of Our Journey
With the visionary support of Bill and Bonnie Kehret and the dedication of our entire team, Kehret Vineyards is committed to creating world-class wines from a hidden gem in the Sierra Foothills. With the addition of Steve Leveque and his uncompromising winemaking artistry, extensive knowledge of viticulture and a keen discerning palate, Kehret Vineyards has launched on our journey to produce world-class wines. We invite you to become a member of the KV family and join us for this exciting journey!