Upcoming Events
Please check back frequently for new events!
Past Events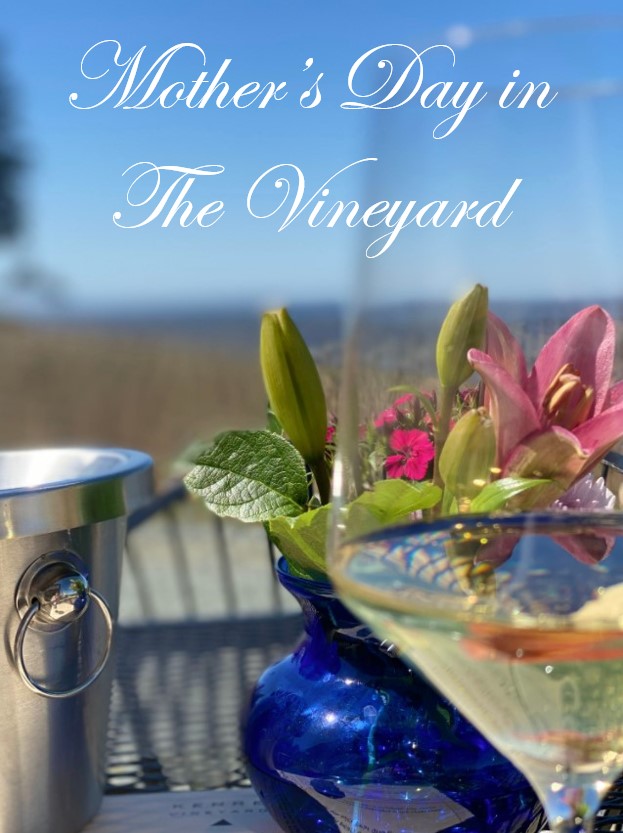 Mother's Day, May 9th 2021
Treat Mom to an incredible experience at Kehret Vineyards!
What could be better than great wine, gourmet lobster, live music and amazing views on top of Mt. Aukum!
Dinner Station Truck will be creating 3 amazing Lobster entree choices for your enjoyment:
Lobster Tots
Lobster Sliders
Lobster Salad
1 glass of wine is included with your ticket purchase
Enjoy delicious tastings of our newest wine releases
Music by Tamara Godey and Will Hogan
A special gift just for mom
Case and Bottle Discounts
Three 1.5 hour seating options are available:
11:00am to 12:30pm
1:00pm to 2:30pm
3:00pm to 4:30pm
Tickets are $50 per person, $40 per person for wine club members. Purchase online here, or call us at 209-245-3757.
Not yet a club member sign up here.
We look forward to seeing you!